Back-to-Work Pandemic Planning
Trellis' Health and Safety workplace consultant can do a quick audit of your premises and provide recommendations based on the latest mandates.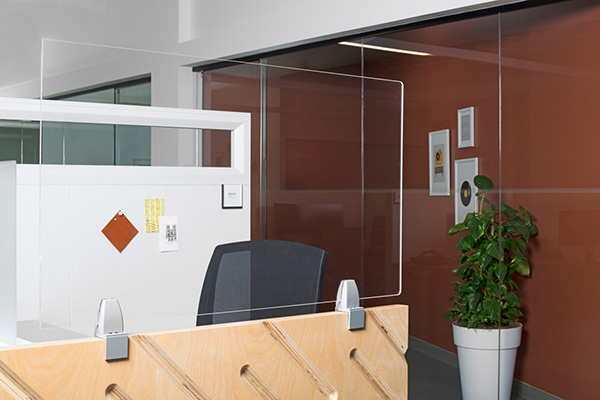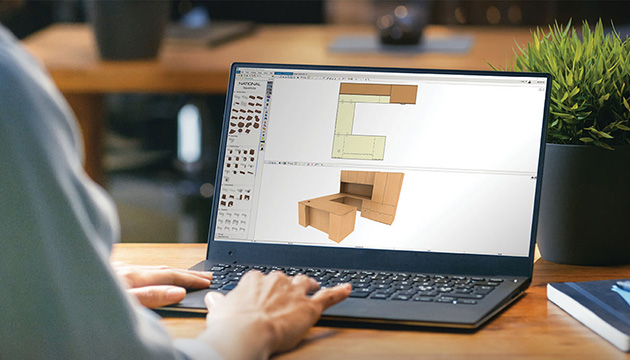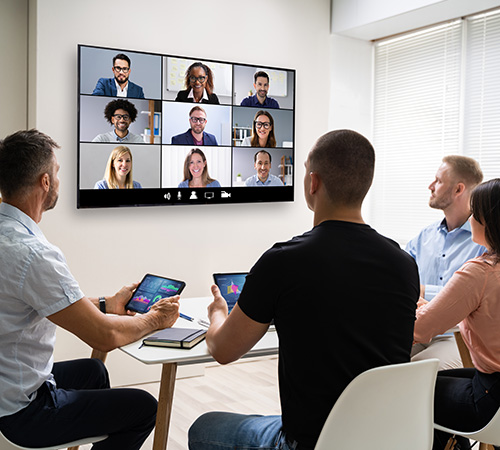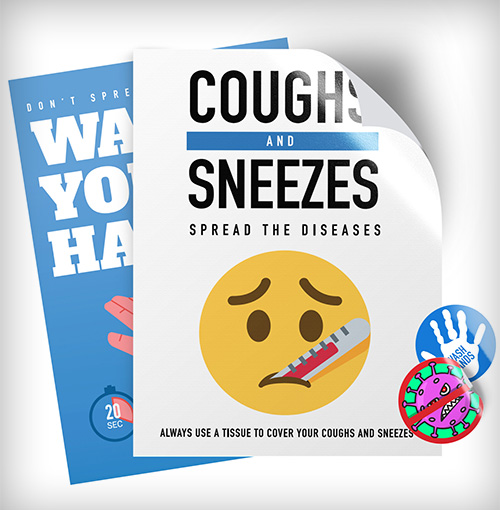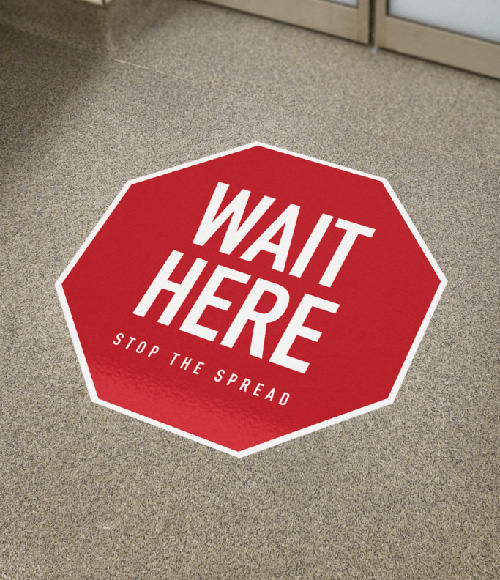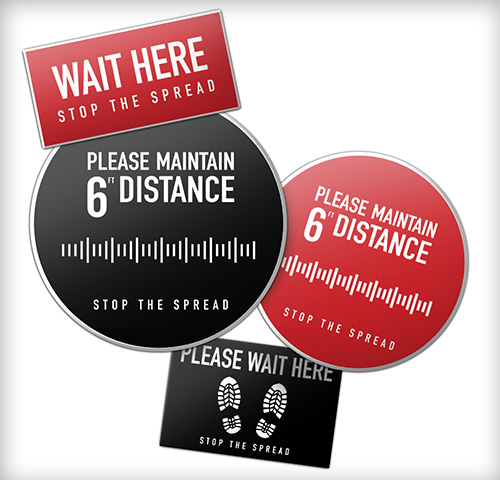 Covid Distancing Decals and Signage
Our graphic capabilities and access to the best quality materials make Trellis a great source for your workspace decals and signage.
Trellis' Health and Safety Shop allows you to purchase custom or stock hygiene decals. Our design team can create special signage for your organization.
Rolling and Stationary Barriers
Ready to order: clear barriers in different sizes designed by our partners for ease of movement and workplace use in mind.
Download our Barriers Sell Sheet here.